// Commissions are made if you purchase using my links. Thanks for your support //
Hi friends!
I am fortunate to be collaborating with lots of companies and brands that I truly enjoy and recommend. Here's the one-stop discount code page for easy access.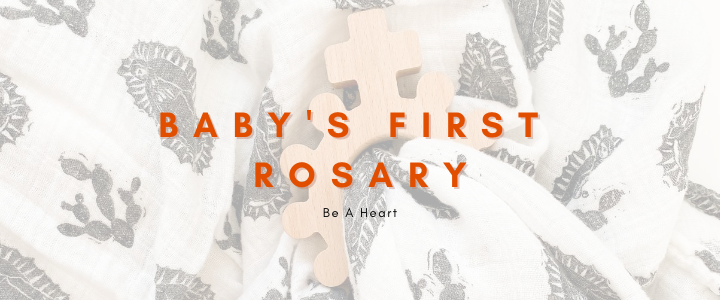 // If you are not a subscriber, please sign up here.
//
---
Thank you for reading! I can be found on:
Instagram
Facebook
Shop the Feed
Shop Beautycounter